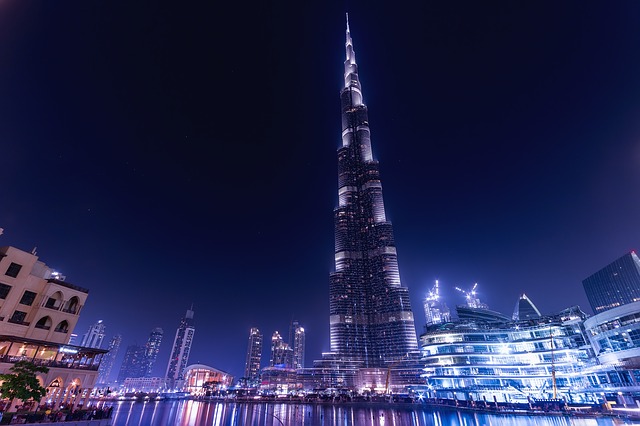 Dubai
Dubai is a unique destination that is both a dynamic business center and a tourist paradise, offering more attractions, shopping, fine dining, and quality hotels. From the timeless tranquillity of the desert to the lively bustle of the souk, Dubai offers a kaleidoscope of attractions for visitors. The emirate embraces a wide variety of scenery in a very small area. In a single day, the tourist can experience everything from rugged mountains and awe-inspiring sand dunes to sandy beaches and lush green parks, from dusty villages to luxurious residential districts and from ancient houses with wind towers to ultra-modern shopping malls.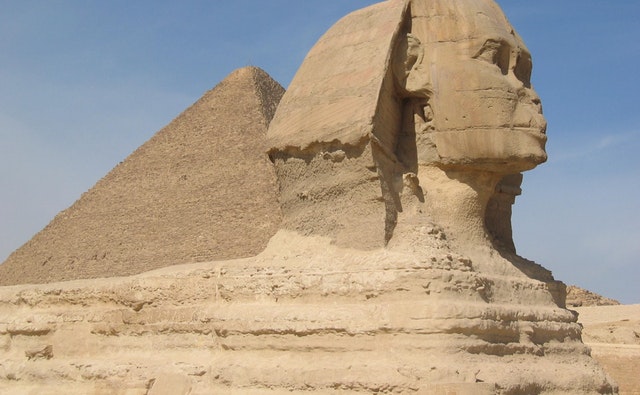 Egypt
The stunning, colossal monuments of Ancient Egypt never fail to astonish. The heat, sight and the light of the desert invigorate. The cool, turquoise waters rejuvenate. A romantic cruise along the world's longest river dazzles the senses. A first class getaway resort in the Red Sea Riviera is pure escapism. No place has the magic, mystery and pleasures of Egypt. Travel to Egypt to discover a world of wonder.
Anthony and Cleopatra, the famous library of Alexandria, the tomb of Tutankhamun – timeless Egypt is a compelling blend of history and legend. Where Africa and Asia meet and boasting 6,000 years of civilisation, to discover Egypt is to embark on an adventure uncovering monumental riverside temples, colourful bazaars, palm-fringed oases and hidden burial tombs.
The land that gave birth to the first great civilization needs little introduction. The pyramids, the minarets, the Nile – the scope of Egypt is magnificent.
Visitors are surprised to discover that those legendary pyramids are merely the tip of the archaeological iceberg. Pharaonic Nations, ancient Greeks, Romans, Christians, and Arab dynasties have all played their part in fashioning Egypt's embarrassment of architectural wealth.
Cairo's chaos whirrs around a medieval core that have remained unchanged since the founding days of Islam. Upriver, Luxor, the site of ancient Thebes, is lined with warrens of opulent burial chambers and boasts some of the most formidable monuments in all antiquity. Further south at Aswan, even more geometrically imposing temples write a testament to the power of archaic gods and omnipotent pharaohs. It is here that the Nile is best explored by ancient sail, on a felucca (Egyptian sailing boat) at the hands of the prevailing currents and winds.
Out west, Egypt's ocean of sand stretches infinitely to the Sahara, with a handful of oases feeding solitary islands of green. Hivelike, medieval fortresses cower out here, interspersed with bubbling springs and ghostly rock formations. Meanwhile, the deep, crystal waters of the Red Sea lie brilliantly awash in coral, surrounded by an aquatic frenzy of underwater life. In the deserts of Sinai's interior, visitors can climb the mount where God had word with Moses, and spend their remaining days in halcyon bliss at coastal Dahab's backpacker Shangri-La.