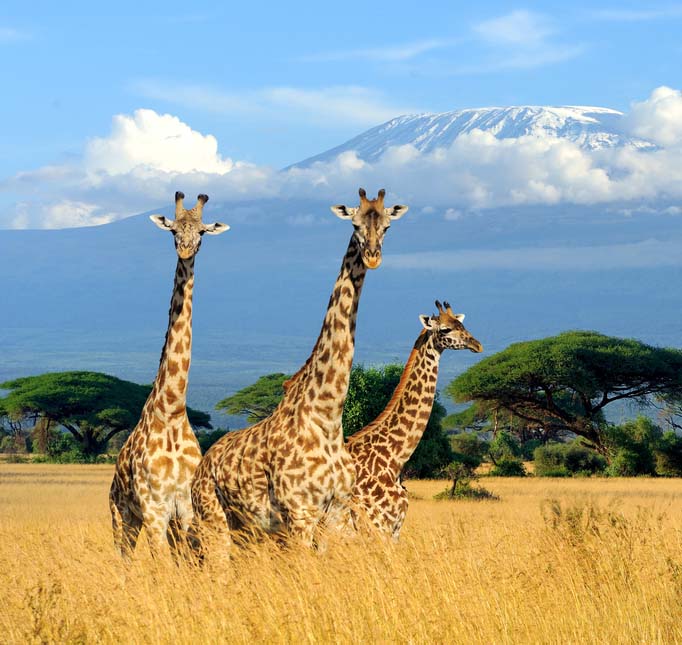 Kenya
Camouflaged animals meandering out in search of prey, elephant bathing at a waterhole and an out-of-nowhere twitch of tail – these sights form a living backdrop during a comprehensive safari adventure through storied reserves in Kenya. From the wide grasslands of the Masai Mara to the majestic wildlife that roams within it, there is no place like Kenya for the classic safari. And with Orbitz, the Kenya safari becomes the experience of a lifetime. On the Kenya luxury safari, venture deep into the Masai Mara, a reserve that contains the country's highest concentration of big game, including iconic creatures such as lion, wildebeest and elephant. Meet Maasai warriors and learn about their traditions and skills, inextricably tied to life in the savannah.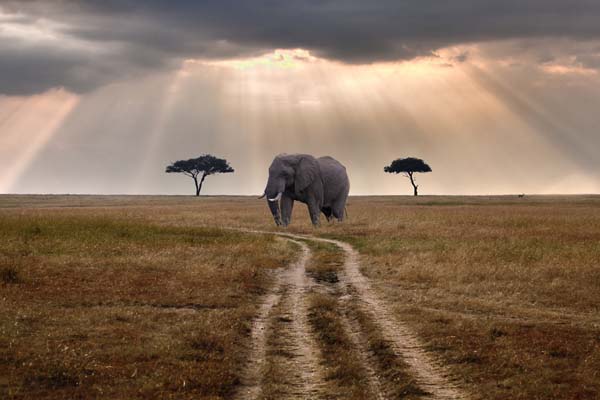 Tanzania
Tanzania is the largest country in East Africa, bordered by Kenya and Uganda to the north; Rwanda, Burundi, and the Democratic Republic of the Congo to the west, and Zambia, Malawi, and Mozambique to the South. Serengeti, Ngorongoro, Kilimanjaro, Zanzibar… The names roll off the tongue like a roster call of Africa's most alluring destinations, all packed into one country. Resonating with hints of the wild and exotic, these four alone are reason enough to justify packing your bag and heading off to Tanzania.
South Africa
Situated at the southern tip of Africa, South Africa is 1 233 404km² in size and is edged on three sides by nearly 3 000km of coastline, with the Indian Ocean to the east and the Atlantic Ocean to the west. The country is bordered in the north by Namibia, Botswana, Zimbabwe and Mozambique, and also encloses two independent countries, the kingdoms of Lesotho and Swaziland.Every country in the world displays some diversity, but South Africa, stretching from the hippos in the Limpopo River to the penguins waddling on the Cape, takes some beating.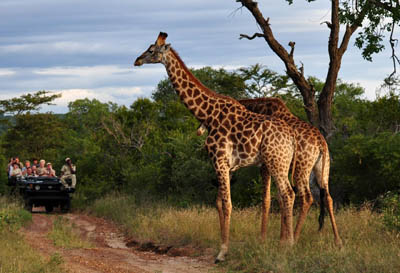 It befits its position at the southern end of the world's most epic continent, with more types of terrain than photographers can shake their zoom lens at. There's the deserted Kalahari, Namakwa's springtime symphony of wildflowers, iconic Table Mountain and Cape Point, Kruger National Park's wildlife-stalked savannah (scene of the famous lion-buffalo-crocodile battle watched more than 40 million times on YouTube) and, running through the east of the country and into Lesotho, the Drakensberg. KwaZulu-Natal's iSimangaliso Wetland Park alone has five distinct ecosystems, attracting both zebras and dolphins.
At the very tip of the continent, this country is an excellent introduction to Africa. South Africa is the continent's most developed country and is many worlds in one: modern bustling cities, ancient rock art, gorgeous beaches, fabulous game lodges, and national parks, mountain ranges, desert, wildlife, and Winelands. South Africans are among the most welcoming people, and the country's emergence from its turbulent past provides a dramatic history and the promise of something new every time you visit.