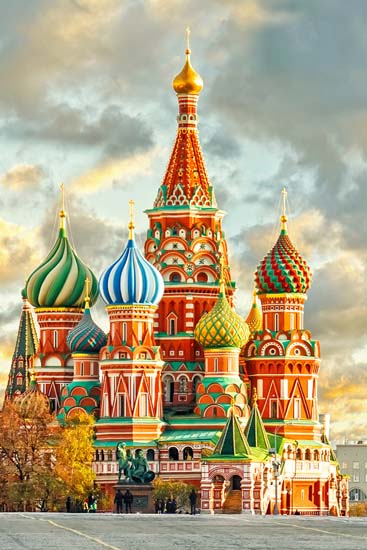 Russia
For centuries the world has wondered what to believe about Russia. The country has been reported variously as a land of unbelievable riches and indescribable poverty, cruel tyrants and great minds, generous hospitality and meddlesome bureaucracy, beautiful ballets and industrial monstrosities, pious faith and unbridled hedonism. Factor in ancient fortresses, luxurious palaces, swirly spired churches and lost-in-time wooden villages and you'll begin to see why Russia is simply amazing.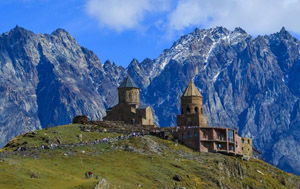 Georgia
A land of endless wonders, unspoilt by modern tourism and still retaining its authentic character – Georgia. Once experienced, it will stay with you forever. Exploring Georgia is a constant pleasure. … The traditions of the East and West meet in Georgia to form a culture unlike any other in the world.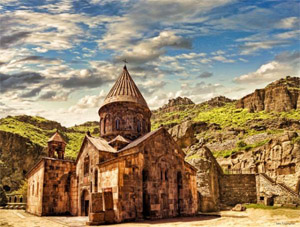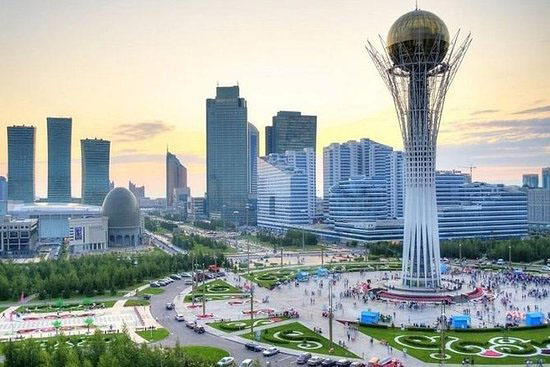 Kazakisthan
Kazakhstan Tourism. As the ninth largest country in the world, Kazakhstan is full of plenty to explore. Much of the country is covered in vast steppe, broken by mountains, forests, lakes, and cities. … Almaty is the historical capital and the biggest city, full of tree-lined streets, cute cafes, and beautiful museums.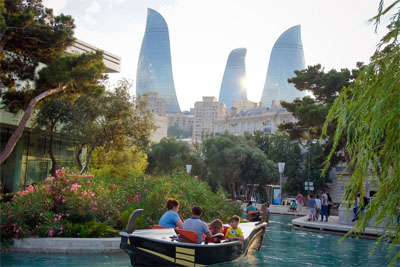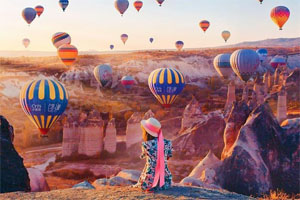 Turkey
Turkey is a nation straddling eastern Europe and western Asia with cultural connections to ancient Greek, Persian, Roman, Byzantine and Ottoman empires. Cosmopolitan Istanbul, on the Bosphorus Strait, is home to the iconic Hagia Sophia, with its soaring dome and Christian mosaics, the massive 17th-century Blue Mosque and the circa-1460 Topkapı Palace, former home of sultans. Ankara is Turkey's modern capital.