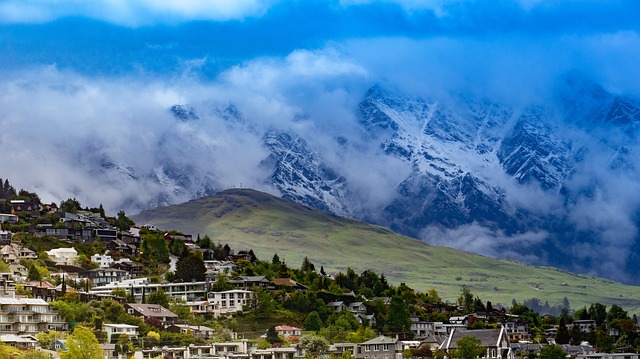 New Zealand
New Zealand is blessed with perhaps the world's largest concentration of stunning natural wonders, including bubbling geothermal pools, brooding volcanoes, majestic peaks, dense forests, deep fjords and sunny beaches.In Rotorua, gaze at the turquoise-blue waters of geothermal pools, a cloud of mist hanging over the water, for a truly otherworldly experience.
Head for postcard-perfect Milford Sound, exploring it from an exciting, unique viewpoint — by air. Set off on a jet boat safari on the Dart River, or hike on the shores of the flowing ice river of Franz Josef Glacier. Yet New Zealand is much more than striking natural landscapes which is the country's cosmopolitan side.
Discover New Zealand's award-winning restaurants and wineries on a personally crafted culinary tour of the country, or take in the best of Queenstown and Auckland.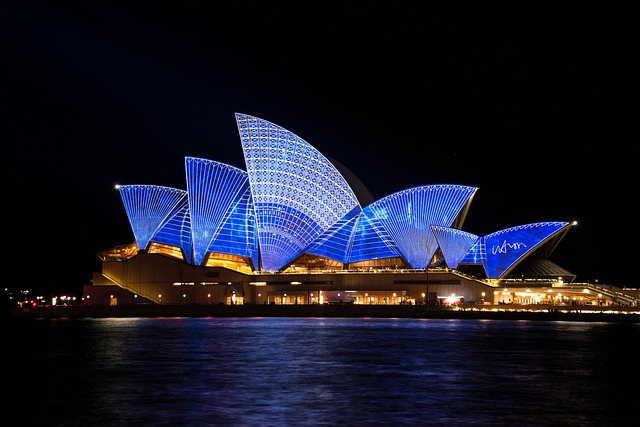 Australia
The sixth-largest country on this planet – is dazzlingly diverse: a sing-along medley of mountains, deserts, reefs, forests, beaches, and multicultural melting-pot cities. Discover Melbourne's secret laneways and rooftops, the cultural hub of Federation Square, buzzing bars, boutiques and eateries, and the iconic MCG. Experience St Kilda, the Royal Botanic Gardens, bohemian Brunswick Street and the nation-stopping excitement of the Spring Racing Carnival.
Fast-track fun on the Gold Coast, where the high-rises are built around superb surf beaches like Surfers Paradise. Dive into lively nightlife, international theme parks and designer boutiques, see the coast from a Spitfire plane and cheer on competitors in the Coolangatta Ocean Swim. Experience the opulent Palazzo Versace or head to the hinterland for rainforest walks and spa retreats.
Cairns is the jewel in Australia's tropical crown, being a popular holiday location for locals & tourists alike. With its warm climate & amazing scenery, it's a fun & beautiful city to visit. Bordered by the Great Barrier Reef, the mountains of the Great Dividing Range and a number of nearby attractions, there is no shortage of things to do in Cairns.
One of the world's most loved cities and it has a sunny and vibrant buzz that makes it the ultimate summer holiday. There are always plenty of things to do in Sydney– from sightseeing and alfresco dining to fun in the sand and surf at one of Sydney's idyllic beaches. Be prepared to love every second of your summer in Sydney