BEST TOUR PACKAGES FOR YOU
Himachal – Land of God
Till 19thCentury, tourism in Himachal Pradesh was restricted only to a Limited Movement of pilgrims. While traditionally Himachal was known as a summer destination, the Department of Tourism & Civil Aviation has taken special efforts to break the seasonality factor and has developed diversified tourism products to attract tourists in other seasons too.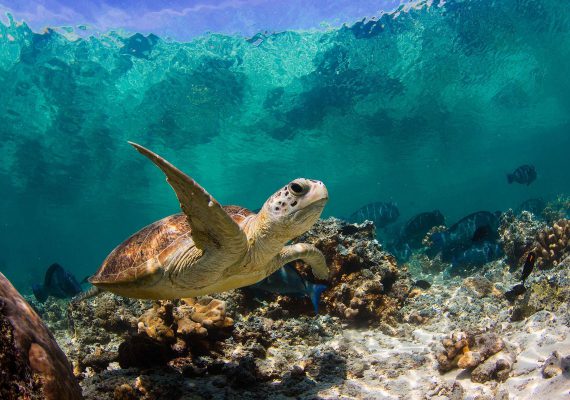 Andaman Island
The Andaman Islands form an archipelago in the Bay of Bengal between India, to the west, and Myanmar, to the north and east. Most are part of the Andaman and Nicobar Islands which are the Union Territory of India, while a small number in the north of the archipelago, including the Coco Islands, belong to Myanmar.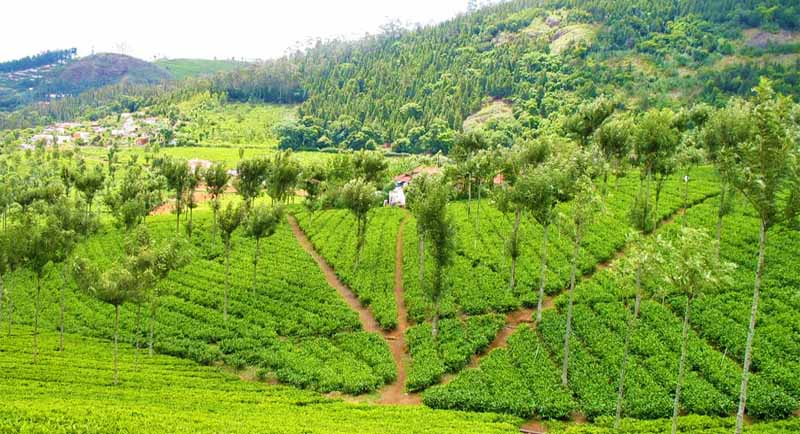 Nilgiris
Aptly referred as the "Blue Mountains", Niligiri Hills is among the captivating hill stations in Tamilnadu. With its scenic landscapes, lush greenery and numerous slopes, Nilgiri hills attract tourists with its natural setting. The steep hills along with innumerable rivers and rivulets further enhance the appeal.
Meghalaya
Endowed with incredible natural beauty, Meghalaya is one of the most beautiful states in Northeast India. Meghalaya has great tourism potential, which is still untapped and unexplored. Meghalaya Tourism Department has formulated many plans and tourism policies, to attract more domestic and international tourists, which would lead to the economic development and generation of ample employment opportunities in the state. Meghalaya tourism is focused on developing infrastructure and public facilities at all tourist spots, along with the development of various areas of tourism in the state such as Nature-based tourism, Cultural tourism, Health resort tourism, and Art and Craft tourism. Meghalaya tourism is also emphasizing on adventure tourism in Meghalaya that includes trekking, caving, and water sports. Rock climbing and Hand gliding will be promoted with recognized adventure and sports associations.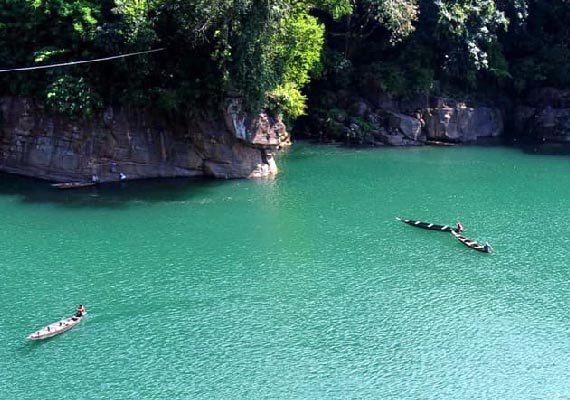 Sikkim
Travelers embarking on a journey of Sikkim discover a mystical wonderland of spectacular natural beauty. The panoramic perfection of the snow-capped Himalayas, the heady scent of flower-bedecked meadows, the vibrant culture and joyous festivals, the infinite variety of its flora and fauna makes it a holiday that is at once fascinating and challenging. The crowning glory of Sikkim is Mt. Khangchendzonga, the third highest mountain in the world. With magnificent snow and ice scenery, it is often regarded as the undisputed monarch among the peaks of the world. But for the Sikkimese Khangchendzonga is much more than a mountain and is revered as the abode of their guardian deity Dzo-nga.
Gujarat
Eight tourism hubs have been created, which are Ahmedabad Metro, Ahmedabad Rural (North Gujarat), Surat (South Gujarat), Vadodara (Central Gujarat), Rajkot, Junagadh, Jamnagar (Saurashtra) and Bhuj (Kutch), for convenience of tourists visiting Gujarat. These hubs are well equipped with the modern infrastructure, facilities and services in the areas of commerce, communication, connectivity, hospitality, transportation, medical facilities etc.
Kerala
At the southern edge of India is a masterpiece called Kerala. Lavished by the divine palette. A picture-perfect description for a land renowned as God's Own Country. You'll find it all: Trail across verdant hills, undulating tea gardens, and dense spice jungles dotted with tropical flowers exuding a heady aroma. Laze on the sprawling sands of pristine beaches. Cozy up on houseboats gliding over endless tranquil backwaters. Capture the raw thrill of the wild. Rejuvenate the body and soul.